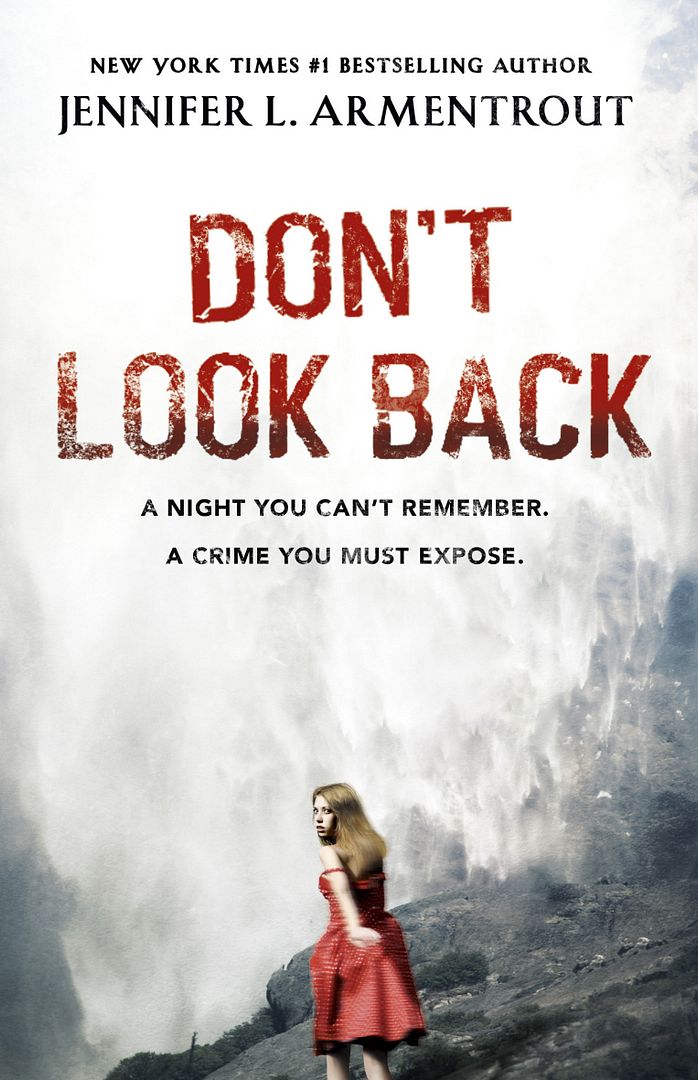 Title: Don't Look Back.
Author: Jennifer L. Armentrout.
Publication Date: 10th April, 2014.
Publisher: Hodder.
Format: Paperback, 368 pages.
Source: ARC Provided By Publisher.
My Rating:



My breath caught and I dropped the letter, scuttling back on the bed. Heart racing, I closed my eyes, but I could still see the words...

Samantha Franco has the perfect life. Until, that is, she and her best friend Cassie disappear and only Samantha resurfaces...with no knowledge of what happened.

And Cassie stays missing. Gradually, Samantha begins to piece together her memories of that night. If she can do that, she may yet be able to save her friend. And, little by little, something begins to emerge...

Then she gets the note:
DON'T LOOK BACK.
YOU WON'T LIKE WHAT YOU FIND.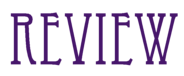 I've only read one other book by Jennifer L. Armentrout before, and I absolutely adored it – so I have to say, when I first started reading Don't Look Back, my expectations were ridiculously high. I'm so glad to say that they were not just met, but blown away by this book. When I received Don't Look Back in the post one morning, I opened the package, not knowing what I would find, and I squealed like an idiot – and actually jumped up and down when I realised what it was. I'm pretty sure I scared my mum half to death! Don't Look Back is a fast-paced, action-packed, pulse-racing and beautifully written book that'll have you in tears one minute and laughing the next. There are so many twists and turns throughout Don't Look Back that I just didn't see coming and it has instantly become a favourite of mine. Throughout the entire book you'll find yourself captivated and drawn head first into the gripping and mind-blowing story that Jennifer L. Armentrout has created, and you definitely won't want to put it down!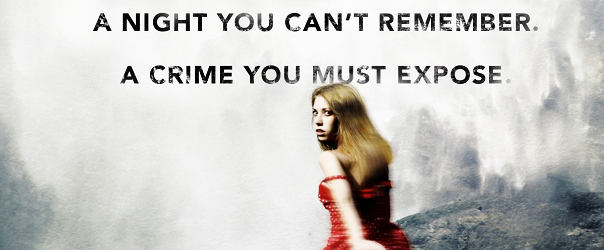 Sam is our main protagonist, and I really loved her character! She was smart, kind, funny and a really caring person who really regretted who she was before the accident. You could really tell how disgusted she was with the person she used to be, with who her apparent 'friends' were and how they acted. It was amazing to see her continue to grow as a person, and slowly start not just to take her life back, but remodel it at the same time. At first, Sam really did try to fit back into her normal life, and I thought it was really great how she tried to keep things normal with her relationship with her boyfriend, Del. She really tried to fall back in love with him – and tried to be a part of her friendship group – but they just weren't her anymore. Sam's was a really incredible character, she was so well developed and I just loved everything about her.
Carson is the love interest throughout Don't Look Back, and BOY did I love him! He isn't usually the type of guy in books that I read that I fall in love with instantly, but I fell so hard that I'm surprised I'm still conscious! Carson is Sam's twin brother, Scott's best friend. His father also works for Sam's and Scott's parents – which means he's a commoner, and you quickly learn that Sam used to think he was beneath her because he wasn't rich. No matter how gorgeous he is. Carson has the most amazing personality though; he's patient, kind, respectful, funny and absolutely swoon-worthy. He has his doubts about Sam's sudden personality change, and he's expectedly cautious. But eventually he realises that Sam has changed, and he begins to open up to her. Watching their relationship develop and unfold was fantastic, and beautiful. There wasn't a speck of insta-love, but insta-attraction, and feelings that just developed from there. It really was amazing to read about.
Overall, I absolutely ADORED Don't Look Back. I started it one evening, and I just could not put it down! I had to force myself, literally, to set the book aside for a while, but once I picked it up the following evening, I kept reading until I turned the very last page. Don't Look Back is a creepy, intense and heart-racing psychological thriller that'll keep anyone on their toes. Jennifer L. Armentrout's writing is absolutely flawless and perfect in every way – I can't find a single thing I dislike with her writing and plot lines – she has this incredible ability to create brilliant and unforgettable characters and relationships that'll last even after you've turned the last page. If I could give Don't Look Back more than 5 stars, I really would! I'd give it 5 billion stars if it were possible. I'm finding myself all of sudden feeling the urge to buy every single thing Jennifer L. Armentrout has written and I highly recommend this novel to anyone who's a fan of thriller – you definitely won't be disappointed!
Quotes
Trey leaned back farther, amusement dripping from his pores. The table of girls stared at me as if I'd stripped naked and done a little jig. I gripped my bottle, wanting to throw it at one of their heads.
"Jeez, that's rude on so many levels."
Rounding the corner, I smacked right into a rock-hard body with enough force that the poor guy let out a grunt and hit the floor. Thrown off balance, I toppled down on him. In a second, I recognized the clean, citrusy scent.
Carson.
Our bodies were pressed together in all the wrong places. Or the right places, depending on how I wanted to look at it. Not that I thought it was right. It was definitely wrong, especially the way his chest felt incredibly muscled under mine, his stomach like steel. Heat zinged through my veins.
"Are you finally going to kiss me?" I asked, dizzy with anticipation, want, and a thousand other things.
One side of his mouth tipped up. "Maybe."
I leaned in, breathing the same air as him. "I'm not sure I like the sound of that."
"Me neither," he teased, his chest rising unsteadily against mine. Letting go of my hand, he cupped my cheek, running his thumb along my jaw. My hand fluttered to his chest, and his heart was pounding as fast as mine.
And when he lowered his head, the sheer look of passion in his eyes stole my breath.