Hey Book Nerds! ^.^ I'm so sorry this post is so late today! I had to go out this morning, and then when I got home; my dad was having computer troubles and I've been helping him for the last couple of hours. It's only just been sorted out, and I nearly forgot to post this at all, I'm sorry! I could only come up with four out of ten for this week's Top Ten Tuesday post, as I decided to go for books that I've read and would redesign the cover - rather than just in general. :D Lastly, I posted my October 2013 Favourites video on my YouTube channel this morning, so if you're interested in that - feel free to go check it out. ^.^ Anyway, that's it for today, I hope you'll enjoy it, even if it's really short this week! I hope you have an awesome day/evening guy. :)
Top Ten Covers I Wish I Could Redesign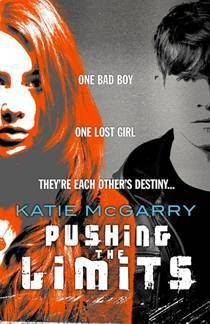 1. Pushing The Limits (Pushing the Limits, #1) by Katie McGarry.
Okay, so first off I would like to say that yes, I do know that Mira Ink is redesigning this cover (thank god!). However, this doesn't change the fact that this cover is horrible! I would never have picked this book up if I hadn't heard good things about it already. Also, I refused to actually buy a physical copy, preferring to have it on my kindle - due to the ugliness of this cover. I just think it ruins the fact that it's an incredible book - I don't think I need to say anything else!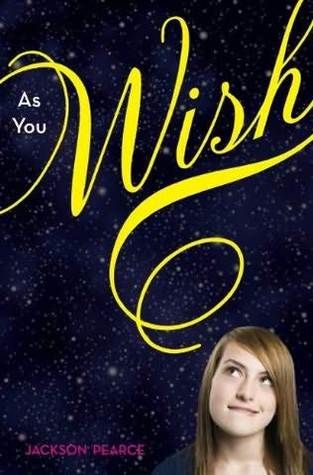 2. As You Wish by Jackson Pearce.
This is a really fun and cute book and I really enjoyed reading it. However, the cover is too tacky and immature for my opinion. I love the starry background, but the girl on the cover has just been slapped on there and looks really out of place! The only redeeming quality this book cover has is the font, which is nice but the colouring doesn't match at all. I just think it looks ridiculous!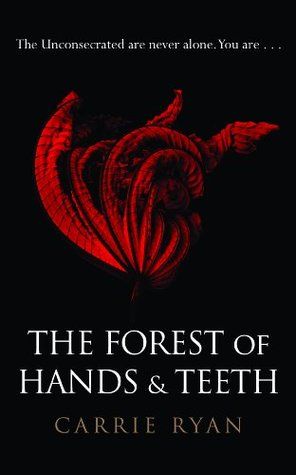 3. The Forest of Hands and Teeth (The Forest of Hands and Teeth, #1) by Carrie Ryan.
This was a really awesome book, but the cover is just a big piece of rubbish in my opinion! I honestly have no idea what it's supposed to be... I prefer the US covers SO much more, and I wish I'd brought the other edition, but I found this one cheap and I wasn't sure if I'd like it. I really don't have a clue what on earth is going on with this cover, it's just ugly and a book I definitely don't want displayed!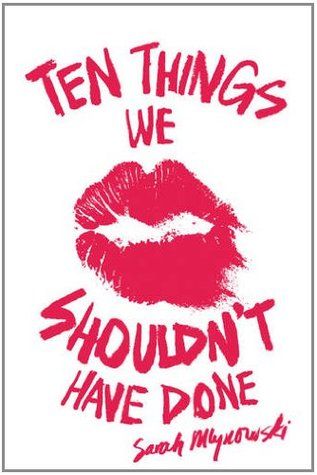 4. Ten Things We Shouldn't Have Done by Sarah Mlynowski.
Why, oh WHY did I buy the UK version of this book?! It's friggin' UGLY as hell! What on earth was I thinking? It's tacky and looks like something a little kid put together. Actually, saying that is being mean on the child! This book is really cute and fun, but the cover screams TRASH. I'm seriously considering re-buying the US copy and getting rid of my UK one, because I'd NEVER display it. At the moment I keep it stashed away in the back of my cupboard and have no plans to change that. Ever.
---
What are your Top Ten Covers You Wish You Could Redesign? Leave me a comment or a link to your blog post and I'll be sure to check it out! ^.^ Happy reading! (: