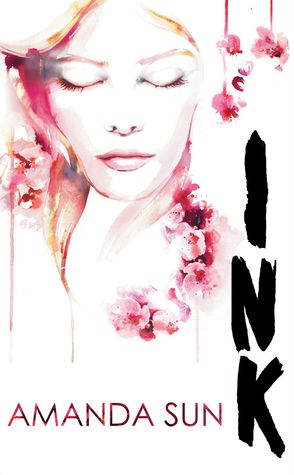 Title: Ink.
Series: Paper Gods, #1.
Author: Amanda Sun.
Publication Date: July 5th, 2013.
Publisher: Mira Ink.
Format: Paperback, 384 pages.
Source: Provided By Publisher.
My Rating:



A MAGIC MIGHTIER THAN ANY SWORD
A DESTINY THAT CAN'T BE DENIED

Katie Greene is lost in the wake of her mum's death. Sent to Japan, she meets gorgeous but aloof artist Tomohiro, whose tough attitude intrigues and scares her. Then things get really strange. When they're near each other, Tomohiro's drawings start to come to life…

Soon the wrong people begin to ask questions, and Katie and Tomohiro must risk everything to protect the truth.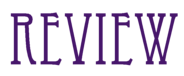 First off, I would like to start off by saying that I am in LOVE with this cover – it's absolutely stunning. I love how they've only switched the ink drawings around for the UK and US covers, it's really clever. The entire book is gorgeous from front to back, and inside it also has some beautiful illustrations throughout it. Secondly, Ink was absolutely incredible and so unique – I've never read anything like it before! Even though I'm finding it a little bit hard to figure out whether my obsession with Japan and its culture is clouding my judgement slightly with this book – I still love it and quite frankly, I really don't mind if it is!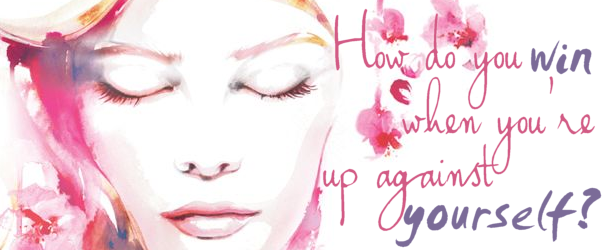 Katie Greene is our main protagonist and quite suddenly she finds herself uprooted from her life in America when her mother dies and is sent to live with her Aunt in Japan. Katie has to deal with the anger and grief from her mother's death and deal with the sudden culture change. I think she's an incredible character, because she deals with all these things so well! In Ink, we don't learn much about Katie's appearance apart from the fact that she has blonde hair and pale skin – I really like this, because I think it gives the individual reader the chance to create her character into pretty much anything they want too. Katie is just overall a funny, kind and fantastic character; I'd personally love to be her friend!
Katie is fascinated by Tomohiro, a boy in her school whose drawings seem to come alive when they're together. I really loved Tomo, he was such an interesting character – stubborn, funny and would rather push someone he loves away to keep them safe than keep them by him and let them be hurt. I also loved Katie's and Tomohiro's relationship, it was lovely and grew steadily and slowly into something beautiful. I really liked the fact that they seemed to be really irritated by each other at first but grew to know each other - their relationship definitely wasn't insta-love.
As I'm looking over Ink, searching for quotes and finalising my opinions for this review – I couldn't help but notice how many times Katie used the expressions; 'my heart stopped', 'my heart flipped over' and 'my heart was pounding'. As I didn't seem to notice this whilst reading it, I don't really think that it's a flaw, but those phrases, or some other alternate phrase exactly like that were used a hell of a lot. To be perfectly honest I'm just surprised that Katie's heart didn't jump out of her chest and land on the table.
Overall, I really enjoyed reading Ink, it was a fantastic book! Amanda Sun's writing is incredible and completely flawless in my opinion. I loved the little extra glossary of Japanese words at the end of the book, I think it gave it that great touch and will help people to understand and translate a lot of the Japanese used frequently throughout the novel. Even though I'm learning Japanese myself, and a lot of the sentences and words used were quite basic, I still found quite a few I didn't know! I can't wait to read the sequel to this book - I'm sure it's going to be just as fantastic - and I can't wait to see what happens to the characters and where the storyline goes. Amanda Sun is definitely an author to keep an eye on and I'd highly recommend this book to anyone who loves mythological novels or books set in Japan.
Quotes
"They tell you you'll forget how it used to be," he said suddenly, and the sound of his voice startled me. "You'll get used to it, that it's better to move on. They don't realize you can't. You're not the same person anymore." - Page 81.
His fingers wound in my hair, the cloth wrapped around his wrist sliding along my collarbone as he moved. I reached for him, letting my hands trails along his jaw and around his neck, twisting the spikes of his hair flat between my fingers. His feathery bands tickled against my skin as his kisses brushed against my lips, my cheek, the corner of my jaw. He trailed down to my neck. He was fireworks and radiance, glare and tingling frostbite. - Page 192.
"My heart was glass - easy to see through, simple to break." - Page 217.