Teaser Tuesday is a weekly book meme hosted by MizB of; Should Be Reading. Anyone can play along by doing the following. Grab your current read open to a random page and share two "teaser" sentences from somewhere on that page - remember, no spoilers! Don't forget to share the title and the author.

Hello and welcome back to Teaser Tuesday! :D How are you all doing this week? I'm actually ill myself; sore throat and a cold - it's not very fun! I'm plodding along though and have remembered that today is due another blog post. I do plan on doing reviews soon, it's just finding the right time after I finish a book and everything.
Teasers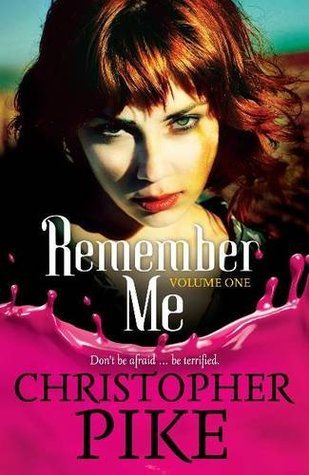 "The first thing we saw, however, was not a head; it was a green towel, and it was stained dark and wet. The doctor has obviously just wrapped the towel around the girl's hair."

- Page 99, "Remember Me & The Return Part I"
by Christopher Pike.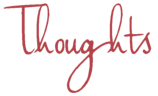 It's kind of eerie isn't it? So far I'm loving this book! :D I've got a bind-up of the first two books in the series and I'm currently on the first one, Remember Me. ^.^ I love the cover, it's really pretty - even though it doesn't hugely relate to the book.. ^^;
---
What are your teasers for this Tuesday? Leave me a comment or a link to your blog post and I'll be sure to check it out! :D Happy Reading. (: